CSELITE 2-year Warranty

We strive to help customers create the greatest value, so that customers are proud to choose our products. From the time you order the product, we regard you as our forever partner and constantly provide you with the most reasonable product solutions. In order to achieve this goal, we need to constantly improve the quality of products, so as to maximize the service life of products. To this end, we have introduced a 2-year warranty on some agricultural bearings to ensure the most reliable protection for your equipment.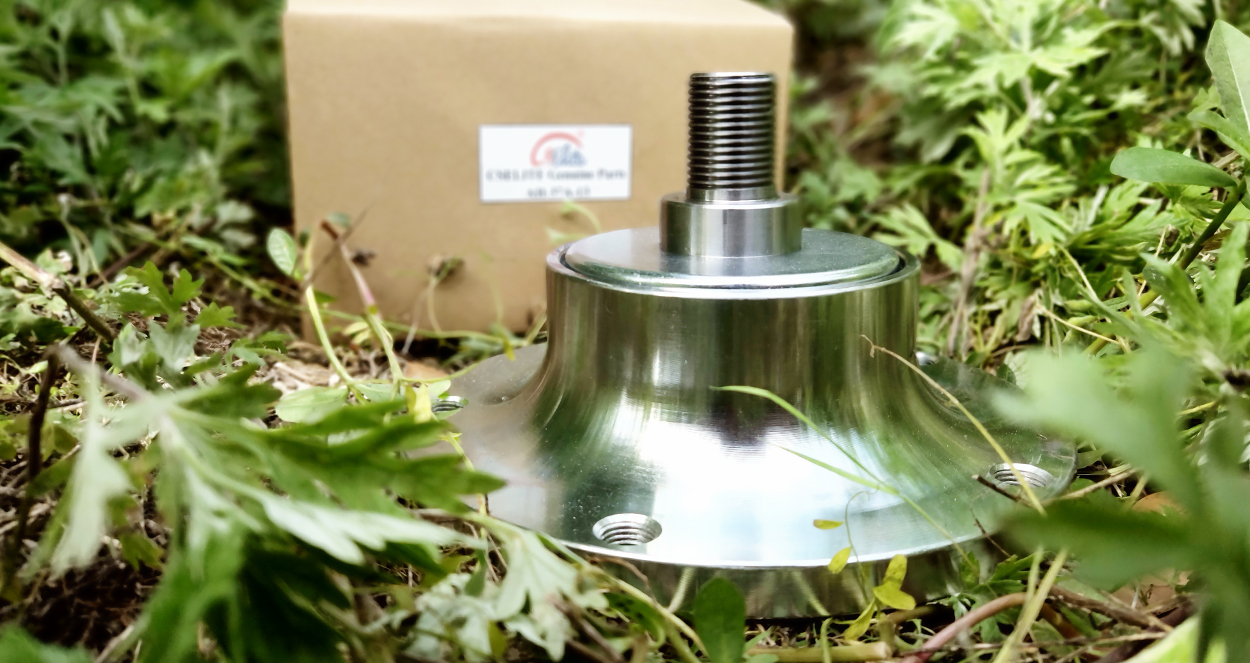 2-year warranty service

The picture on the right is a 2-year warranty service logo,
which will be used as a marker to ensure the quality of the products
you purchase.
Our two-year warranty is two years from the date of delivery or
5,000 hectares, depending on which of the two is the first to happen.
We always believe that improving quality is the best way to reduce costs, and this awareness continues
to penetrate into our design and production processes. When we design products, we tend to use better
materials. Although this will initially increase the cost of manufacturing, but the quality and service life
of the product has been raised. In the long run, this will reduce the overall cost invisibly, and customers
will be more willing to make such a choice.