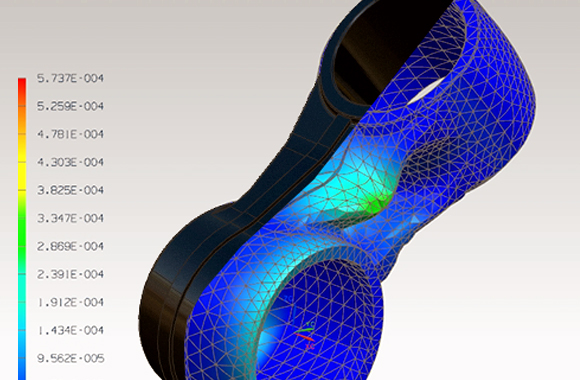 Make it better
Connecting rod, as a connecting part of elastic coupling, bears
enormous twisting moment. How to make the best use of the
performance of connecting rod in a limited size. With the help
of finite element analysis technology, we constantly optimize
the structure and adjust the connecting rod to the best shape.