Performance keeps growing under the epidemic situation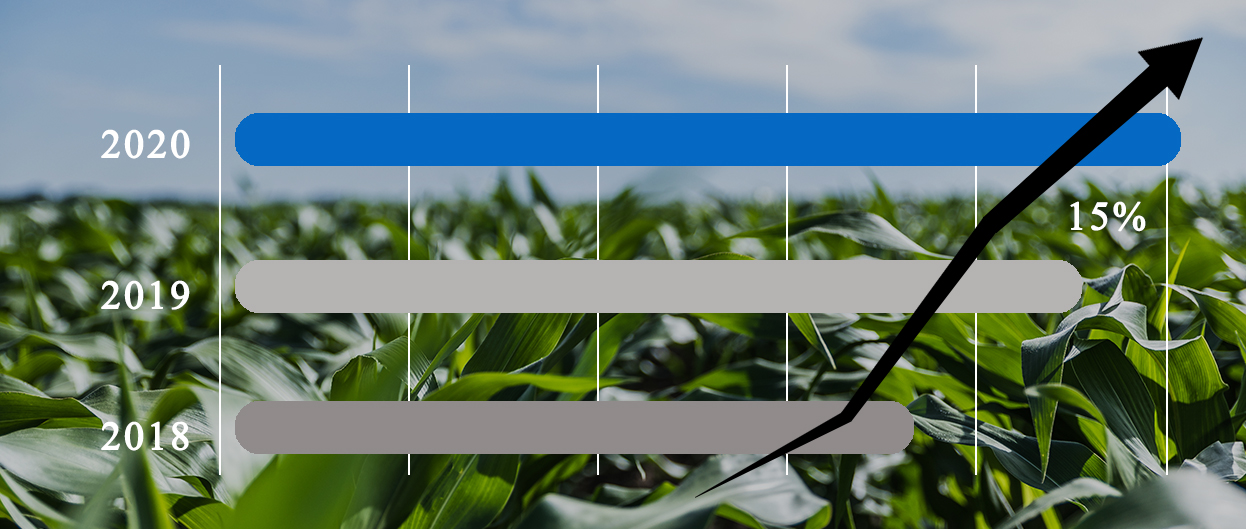 2020 is a special year for the whole world. In 2020, CSELITE once again shows a strong momentum of performance growth, which is 15% higher than that of the previous year. This is also the three consecutive years of high-speed growth from 2018 to 2020.
This is an ideal result, but the implementation process is not easy. In the first quarter, when we were affected by the global COVID-19, we could not resume production in time. This led to a serious disruption of the production rhythm. After that, we made every effort to improve the
production rhythm and ensure the timely completion of orders. During that period, we made full use of our production to ensure that our customers would not have production interruption. It was a very difficult period, thanks to the full cooperation of our employees, said Mr. Gu, the director in charge of production.
In the second half of the year, our orders began to increase, thanks to the stable output of our traditional markets and the explosive growth of emerging markets. We have been investing in Eastern Europe and North America for a long time, working closely with local manufacturers and distributors to meet the actual needs of farmers.
In this year, we have continued to invest in new product development and automation production. Innovation is always the core of our company's operation and progress. This will continue to the future, and we are confident in the development of the new year.