CSELITE show in AGRITECHNICA 2019

So far, the 2019 Hannover AGRITECHNICA exhibition has come to a successful end. Various agricultural machinery parts manufacturers show their latest products to the world. CSELITE, a Chinese manufacturer of agricultural bearings and components, has been active in introducing the latest products to visitors. Many long-term customers have come to the booth to discuss the development direction of the industry and the direction of cooperation in the next year. In this exhibition, CSELITE shows the series of agricultural bearing products and new independent disc rack components in the 24 square exhibition area.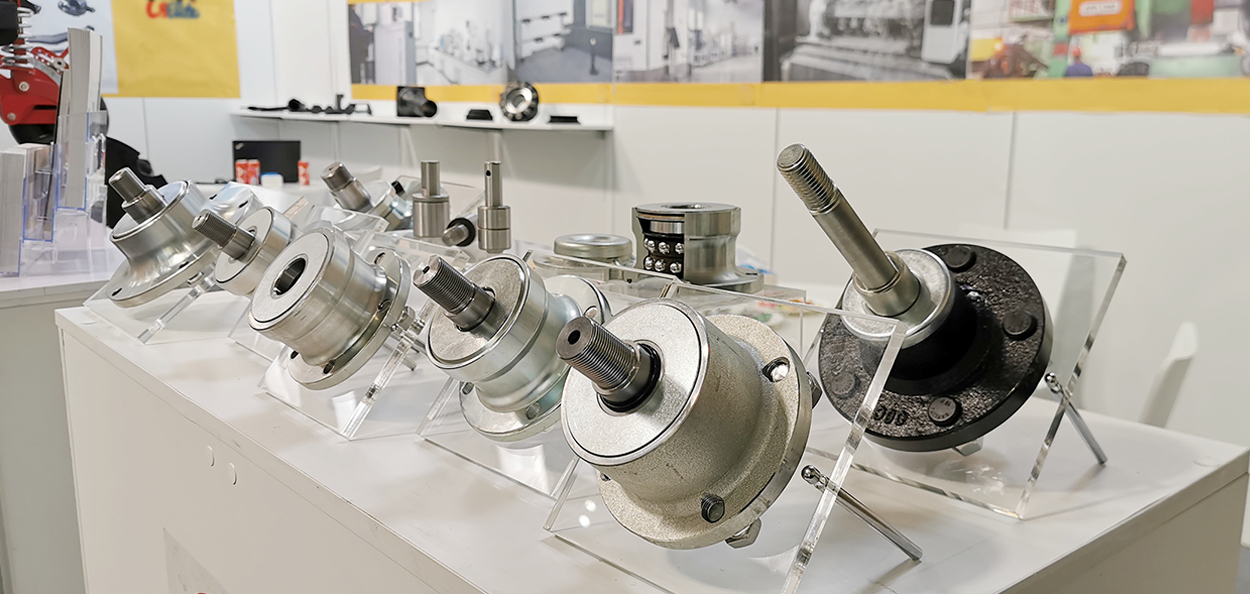 Agritechnica is the largest agricultural machinery related exhibition in the world, which is held every two years by the DLG. More than 2800 enterprises from 52 countries participated in this exhibition. Thanks to the scale and professionalism of the exhibition, many agricultural machinery manufacturers and distributors are interested in our products and intend to cooperate with us.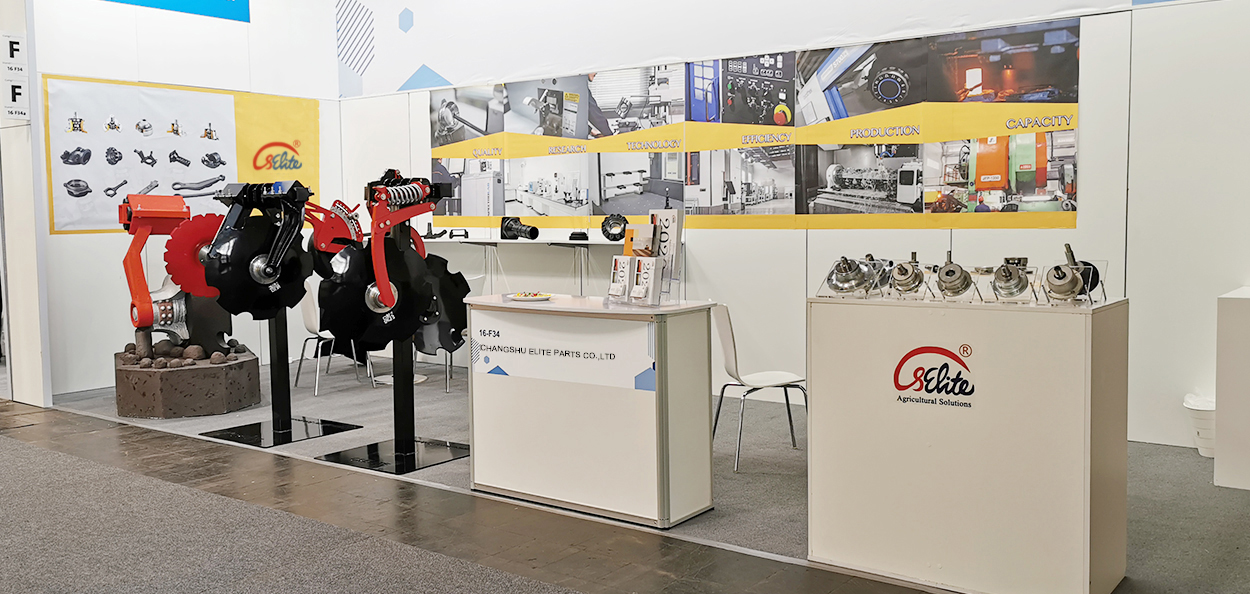 Independent disc rack components

CSELITE shows a full range of disc rack components, including traditional
sheet metal disc rack, spring disc rack and the latest forged disc rack.
Independent disc rack component is an important part of our agricultural
solution. We have spent a lot of cost to develop and update the disc rack
component. At present, our product line of disc rack component can basically
apply to most soil types and disc diameters, said Mr. Yan, the international
business manager.