CSELITE in 2019
Ukraine Agro complex

Ukraine AGRO complex exhibition is an important agricultural exhibition in Ukraine. CSELITE has strengthened its attention to agricultural business in Eastern Europe. We are very pleased to see the rapid development of agriculture in the whole Eastern European region. As a large agricultural country, Ukraine's demand for agricultural machinery parts is increasing rapidly. Ukraine has always been our focus market. We believe that the business can be further developed, said Mr. Yan, the international business manager.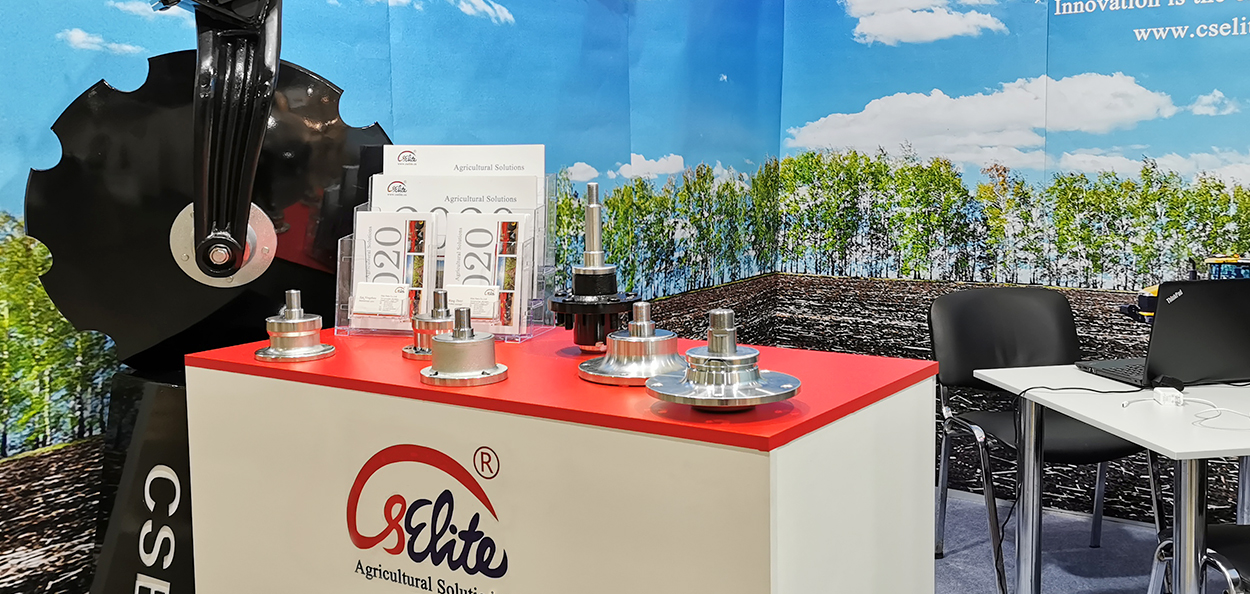 Together with the customer

We believe that excellent quality is the best publicity, a company that can
provide complete solutions for OEM manufacturers and after-sales distributors
can succeed in the future. We are committed to providing our customers with
a full range of services to help our customers improve competitiveness and
market influence, because we firmly believe that we are always a whole of
interests with our customers.