CSELITE Alibaba International Station

CSELITE landed at Alibaba International Station in 2019. "Alibaba International Station" helps companies expand their export marketing and promotion services for international trade. It is based on the world's leading inter-company e-commerce website Alibaba International Station trading platform, through overseas buyers. The company and products that display and promote suppliers have become the world's leading cross-border trade B2B e-commerce platform.

The most important reason why we choose to provide our products and services at Alibaba International Station is that we have seen the demand for our products from many SMEs and end consumers. They often don't have a lot of demand for products, or have their own special requirements for some products. Through the platform, they can directly communicate with our sales and technical personnel to answer questions, which greatly shortens the time and cost of development and procurement, says Mr.Yan, international sales manager of CSELITE.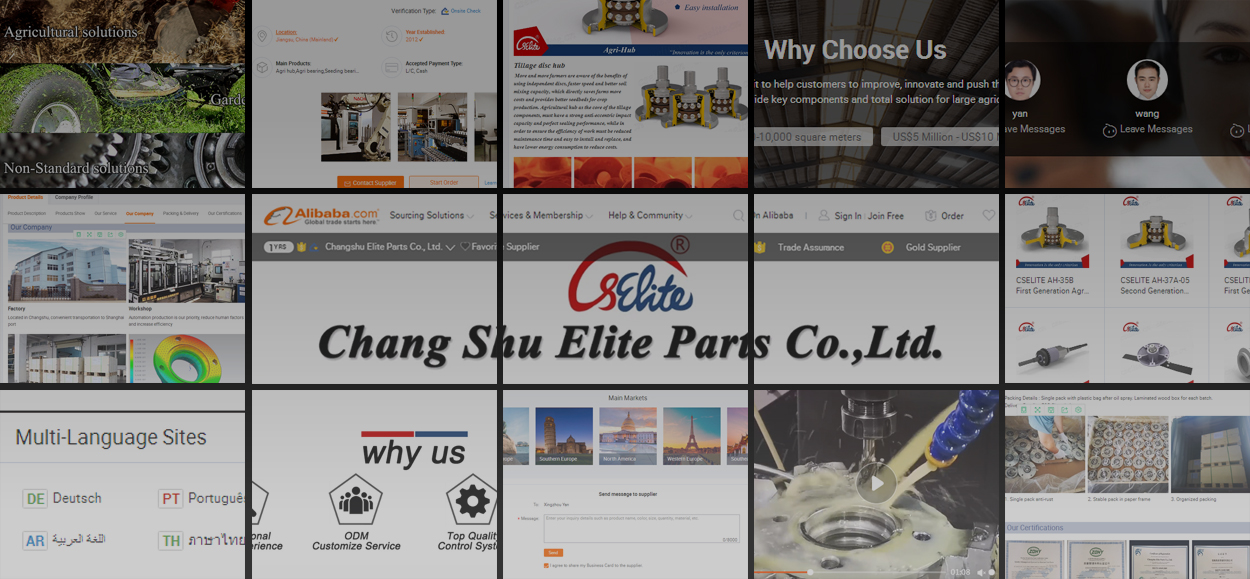 How to find us at Alibaba International Station

Method 1

You can choose "Contact" at the top of the homepage of our website.
Click on "Online Order" to find the link button in the jump page and
visit our Alibaba International Station.



Method 2

Enter "cselite.en.alibaba.com" in the computer browser. You can
visit our Alibaba International Station.



Method 3

Open the home page of Alibaba and enter "cselite" in the search
box.Click on the search to find us.



Method 4

Scan the QR code with your mobile device and the page will
jump directly to usAlibaba International Station website.







CSELITE provides reliable development and production services for OEM manufacturers and end-users. We hope that our products and technologies can help more customers on the new platform.